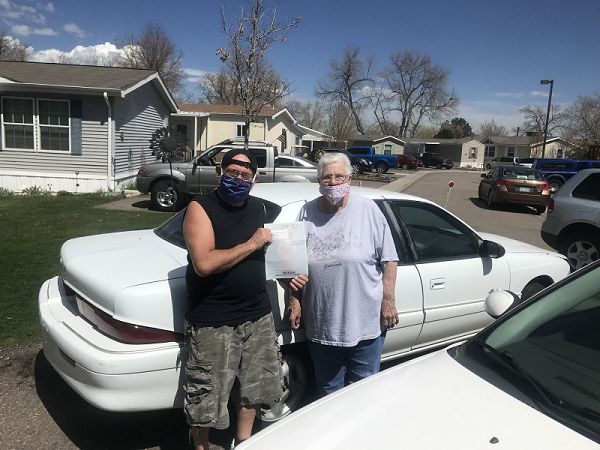 A huge heart-felt THANK YOU to Miss Elaine for her recent automobile donation. It is a huge blessing to our recipient, Don, who has been living in a friend's basement while out of work and looking for a new job. Praise God, he recently found a new job and he … Read the rest
HOW CAN I HELP?
Our Need for YOU
We need a virtual army of volunteers and donors to do what we do. Maybe you can help with a particular trade or specialty? Maybe you can sit with an elderly person for an hour every week to visit or read a book? Maybe you can provide a bed for a single mother to give her child? Or, maybe you have the financial resources to be able to give regularly to this ministry?
Fill out the form below and let us know how you can help us help others. Thank you.